Penzance, St Ives, Helston, Porthleven and everywhere inbetween.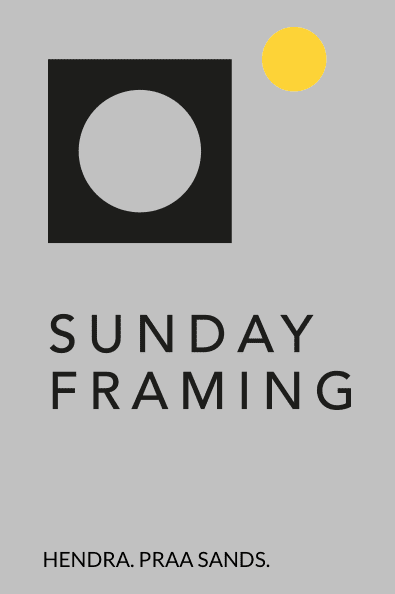 Picture Framing Cornwall and Penzance
Welcome to Sunday Framing.
A picture framing studio with your artwork and pictures at the very heart of what we do!
All frames are made to your requirements bespoke and hand finished in my workshop.
If you want something you love mounted or displayed then get in touch!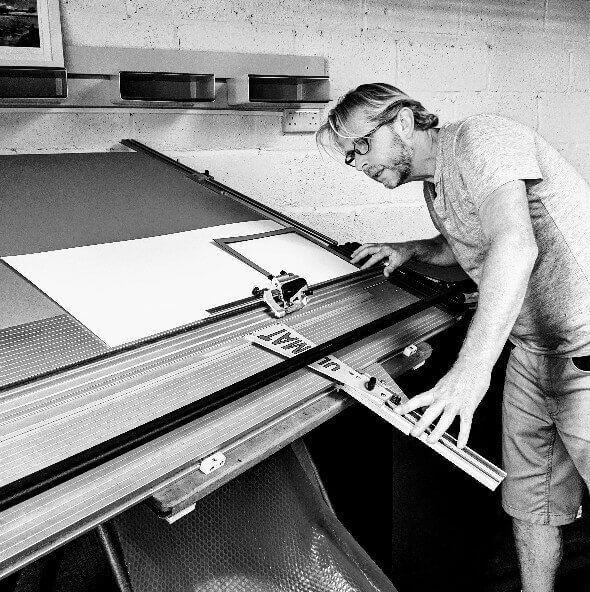 "Shane has been framing for me for a few months and I won't use anyone else now. He is meticulous and his attention to detail is second to none. Sunday framing provides a prompt and reliable service with a genuine interest in the art work."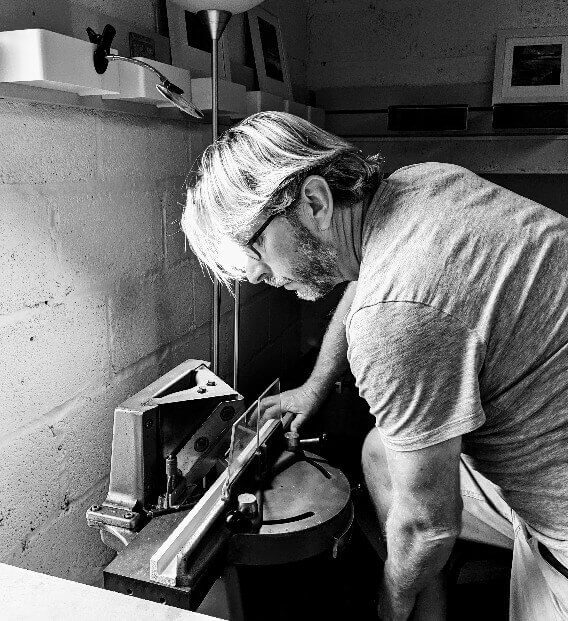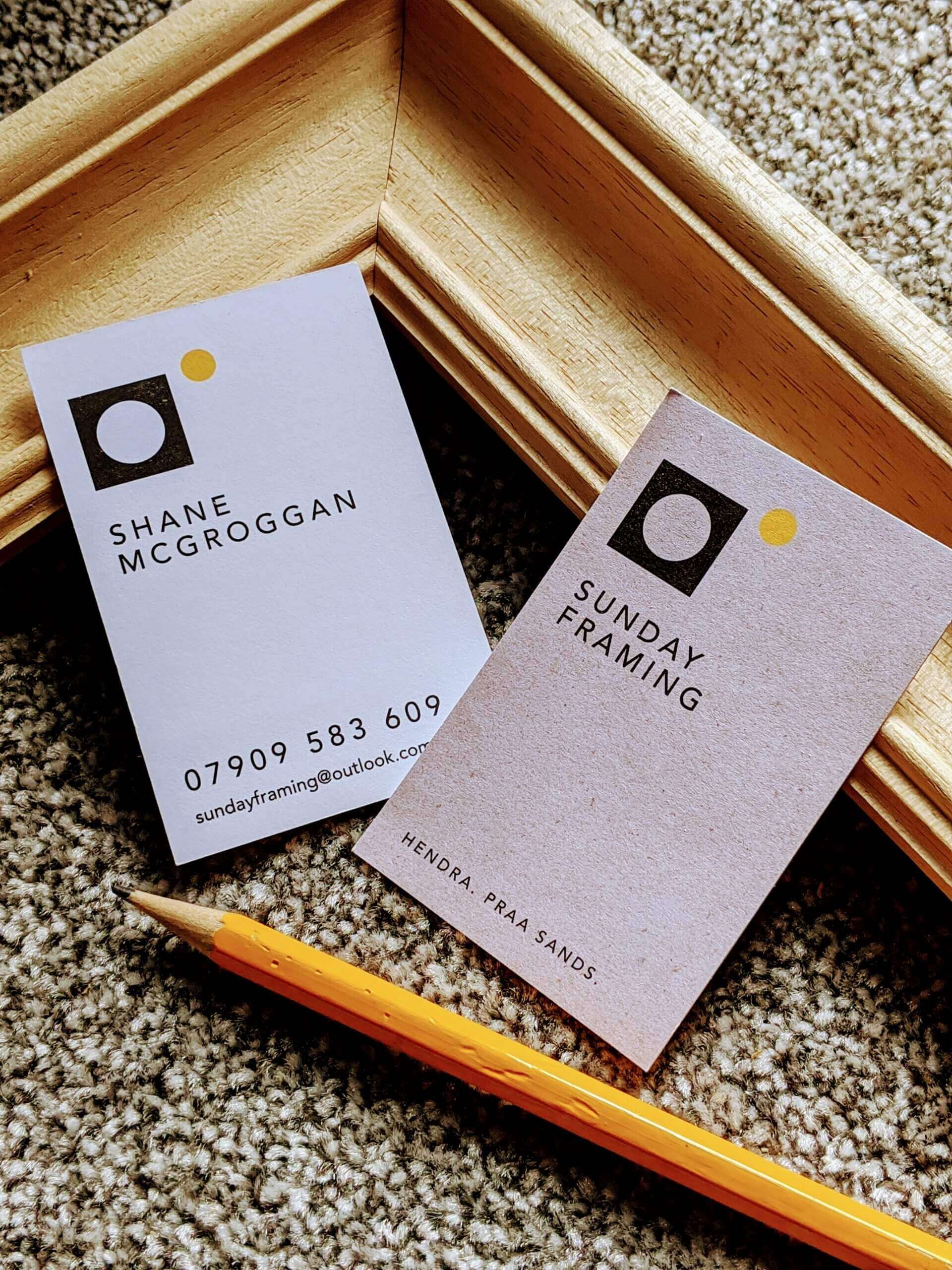 WHAT WE DO.
All your framing needs catered for, from bespoke picture frames with "Museum high UV protection, non reflective glass".  Tray frames and floating frames for professional artists and keen amateurs alike.
Embroideries, tapestries, medals and sports memorabilia in handmade custom built boxes!
Just about anything you need framed and displayed.
All frames and projects are priced competitively on an individual basis, we are more than happy to offer discounts on multiple works.
"Shane's been framing my work for some time now, I would only trust him with my artwork. I have found him helpful and always realistic with pricing."
Rhiannon – Summerhouse Gallery
"Shane at Sunday Framing has been a breath of fresh air easy to work with and nothing is too much trouble.
Consistent work and fair prices mean I can rely on his frames time and time again!"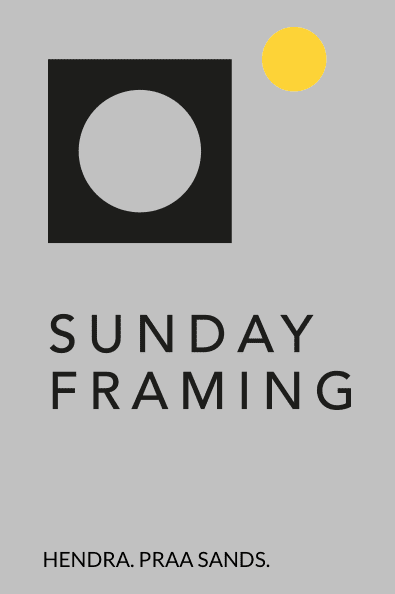 Every effort has been made to keep you safe! Covid 19 restrictions apply.
We have implemented a safe drop off and collect area outside of the workshop!
If you would like to book an appointment to discuss your framing project/s please do not hesitate to contact Shane on the above details or simply fill in the form below and we will come back to you at our next opportunity. We look forward to hearing from you.